Tag: Designs
by Ranju Chaudhary on Mar.10, 2011, under Graphic Design
Packaging is one of the most familiar examples of graphic design. Apart from displaying important and compulsory product information, the packaging has become an important sales tool. The Designers use different techniques for product packaging designs like use of illustration, color, typography and even various packaging materials and forms.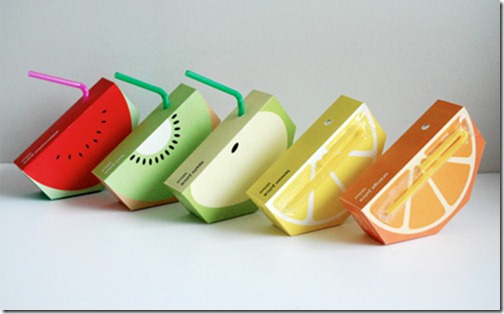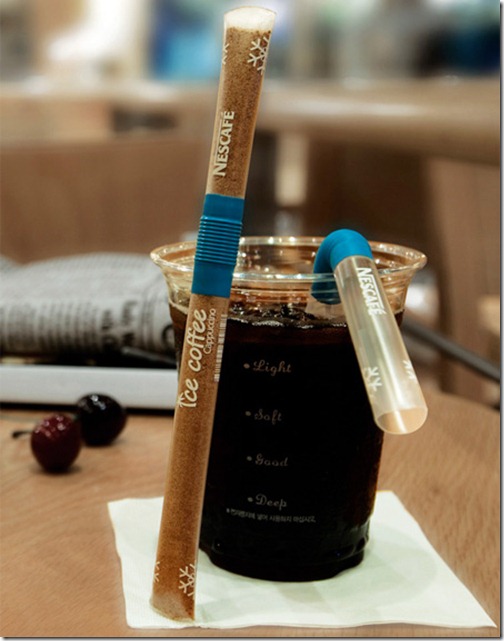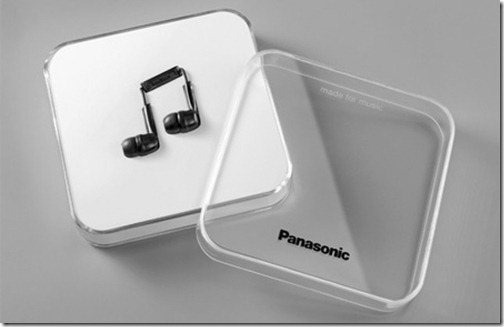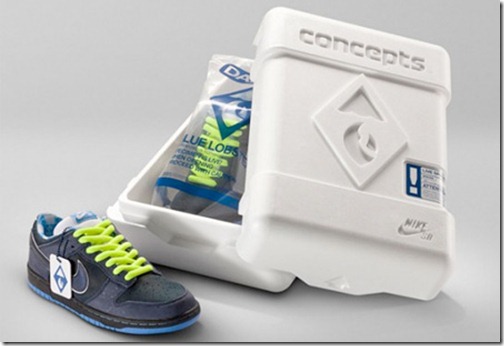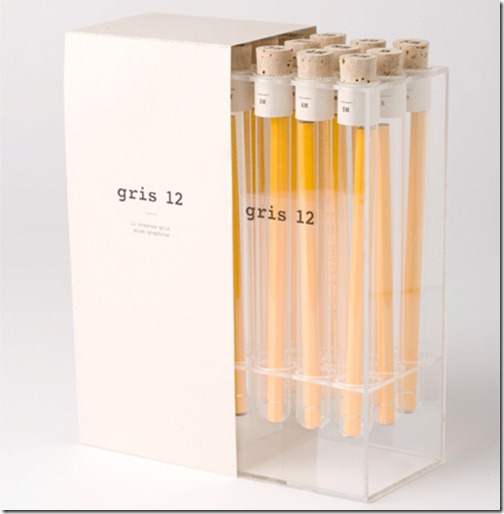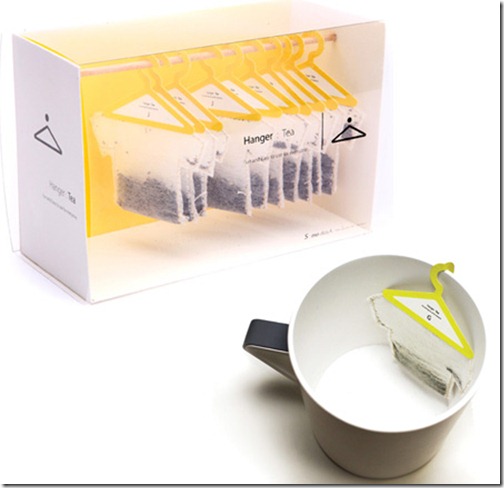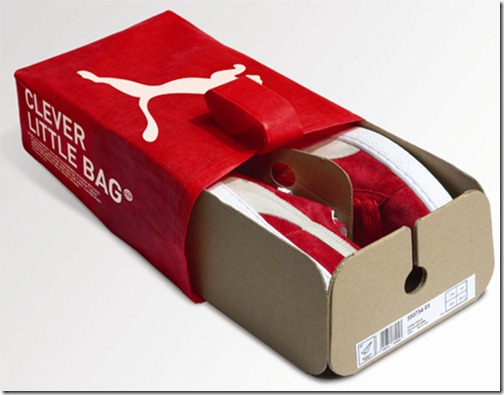 Recycled Food Packaging Lights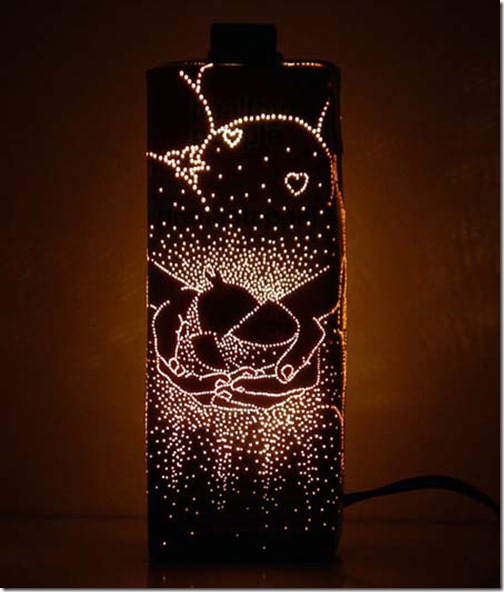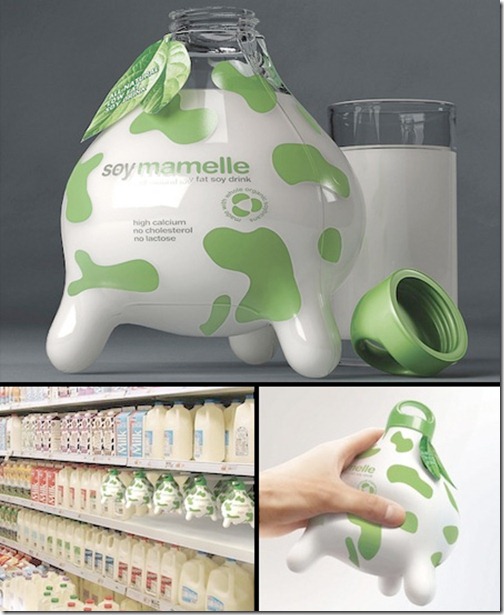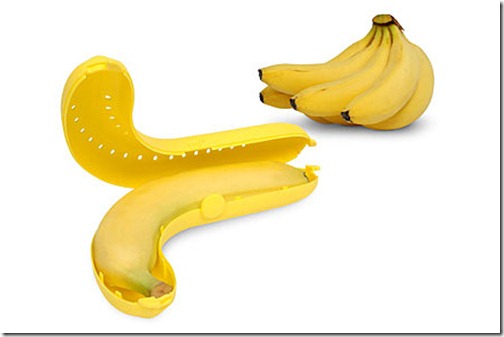 Leave a Comment
:
Designs
more...
by Ranju Chaudhary on Feb.25, 2011, under Graphic Design
Leave a Comment
:Designs, T-Shirt
more...