by Ranju Chaudhary on Mar.10, 2011, under inspiration
Radio Kiss FM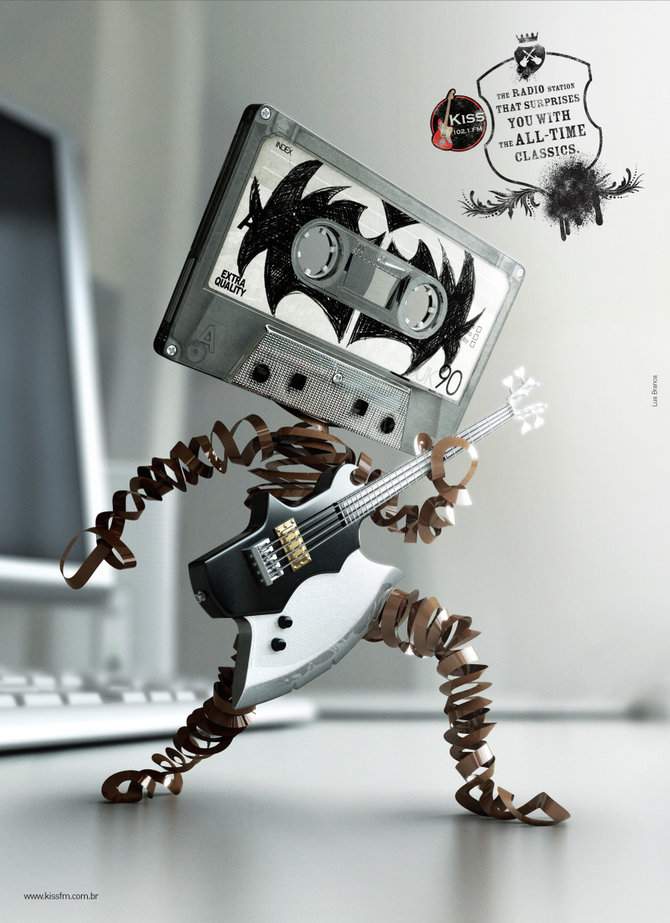 Works in over 200 countries.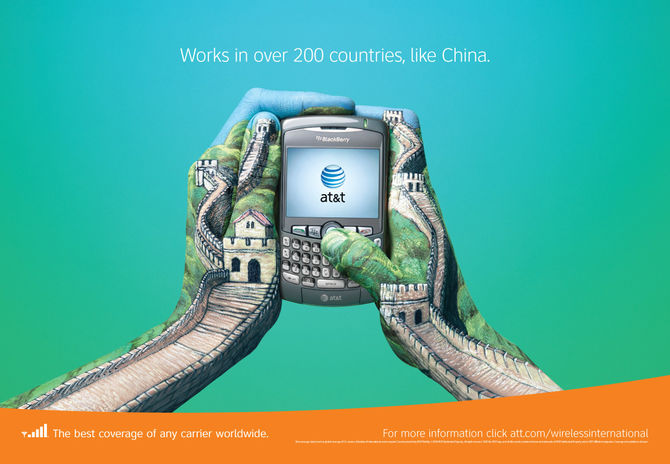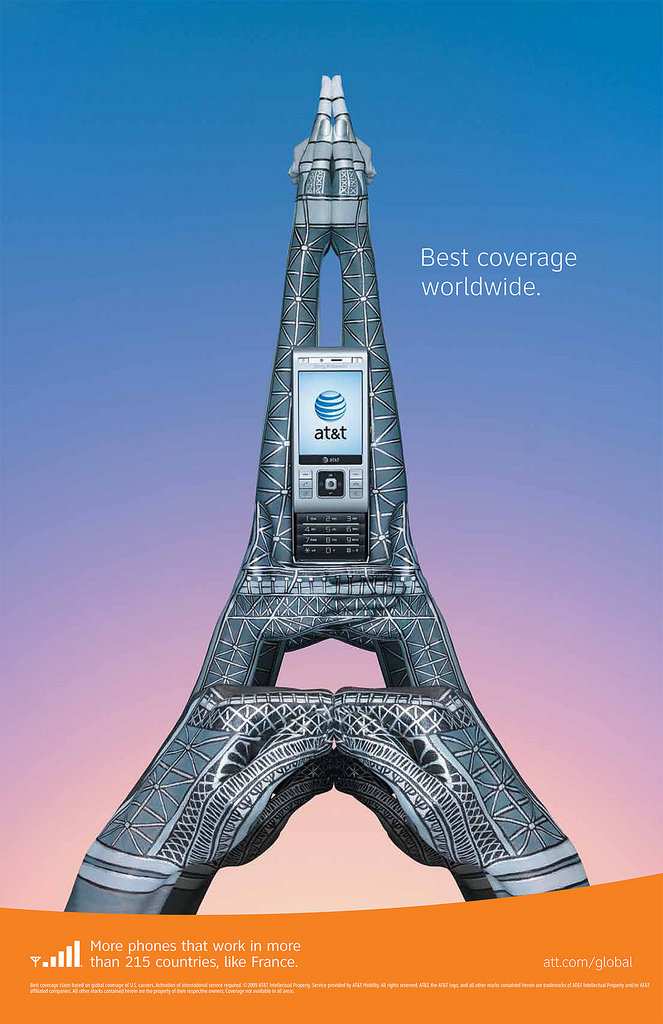 Fischer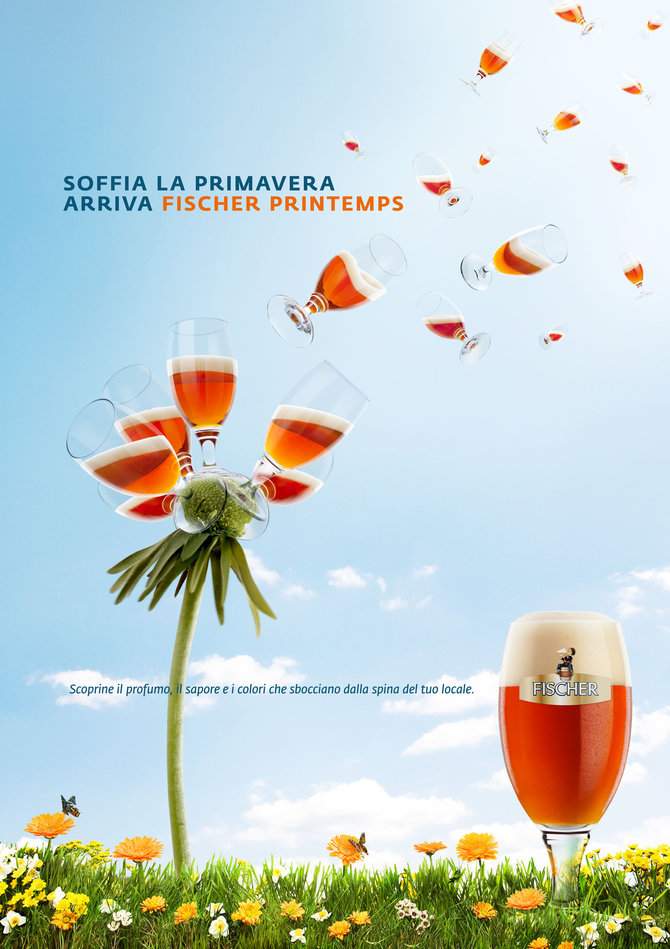 Get the Right rhythm for Your Water Bills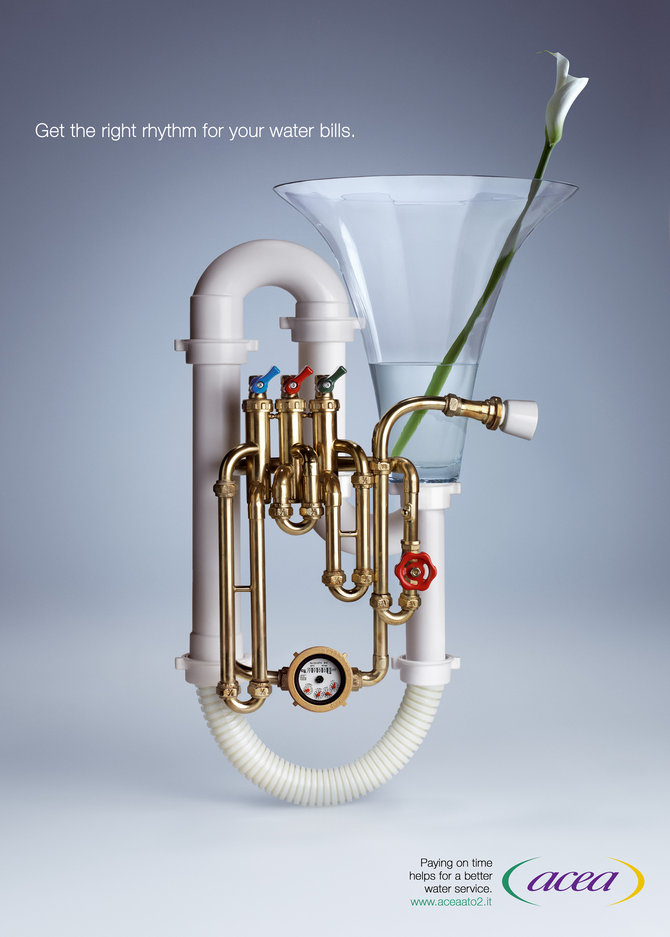 Bose Noise Cancelling Headphones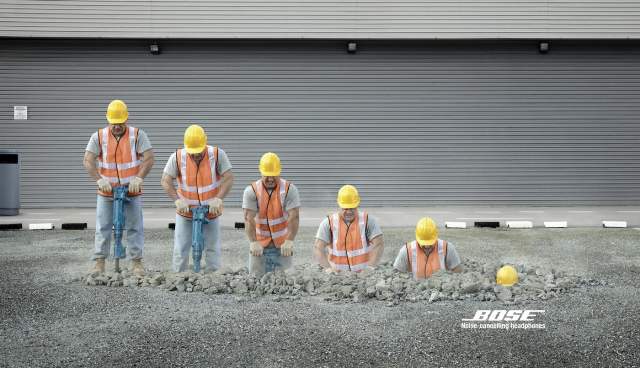 Healthy for Everyone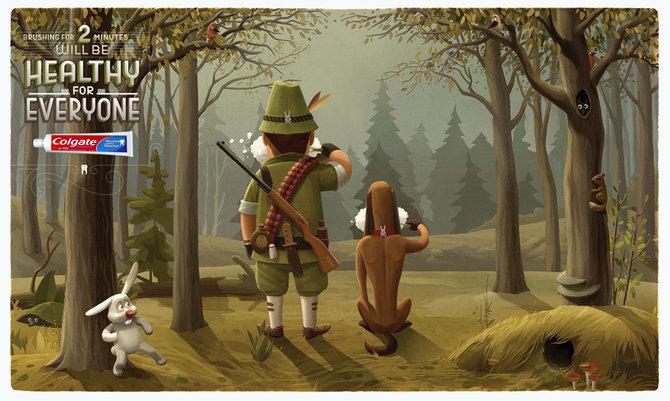 Don't talk while he (she) drives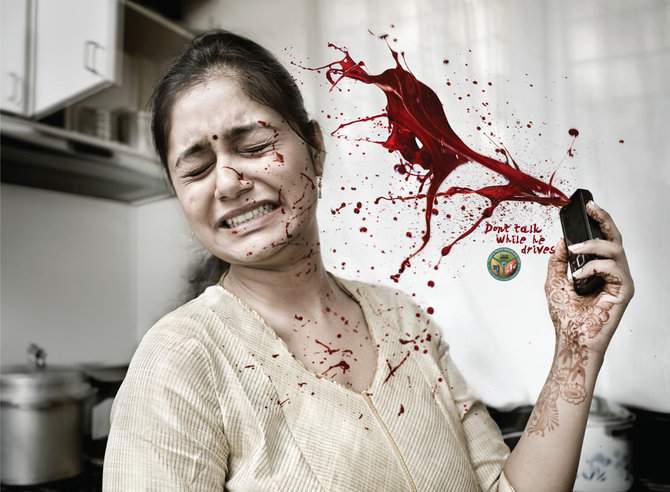 A happy Ending is, When the Right One is Crying (MTV)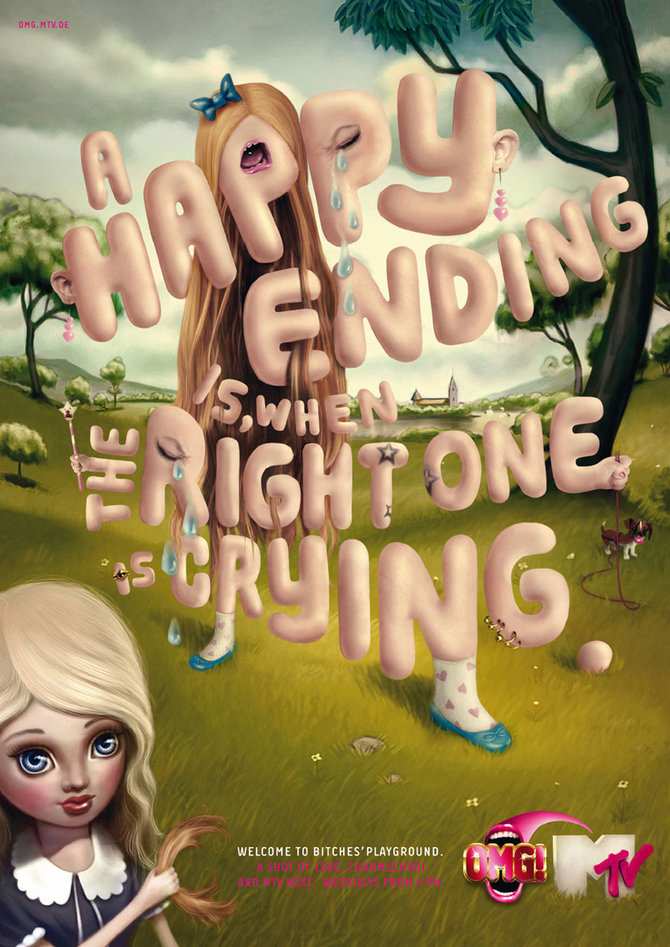 No Acceptness Limitations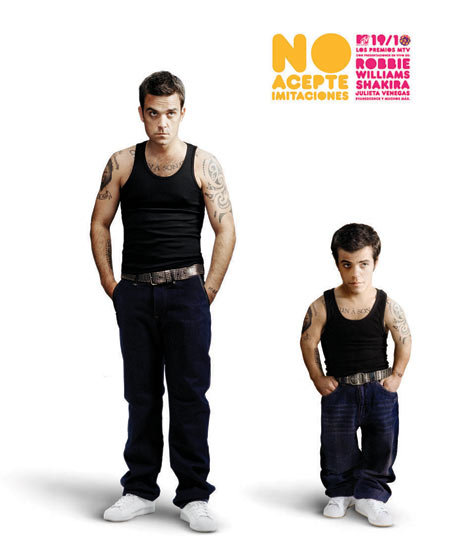 RBK Classic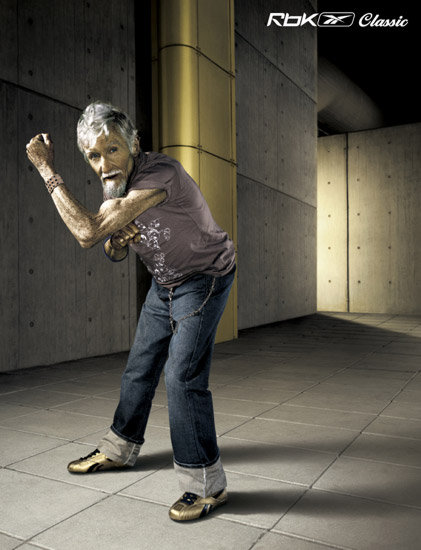 ENO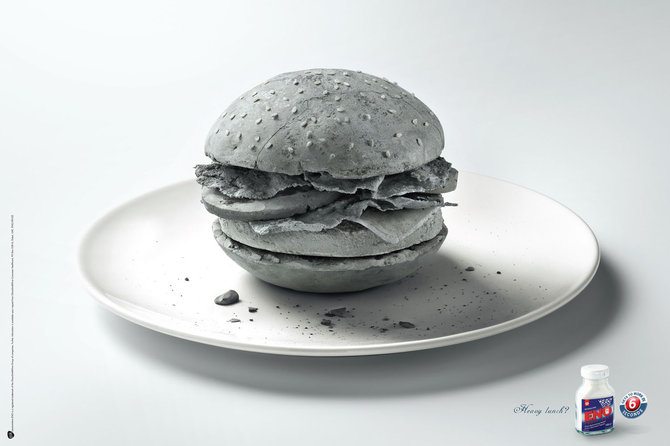 Give Your Eyes a Rest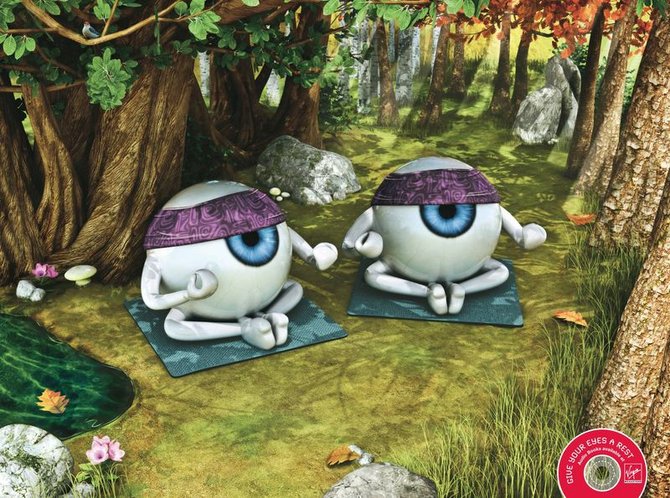 Power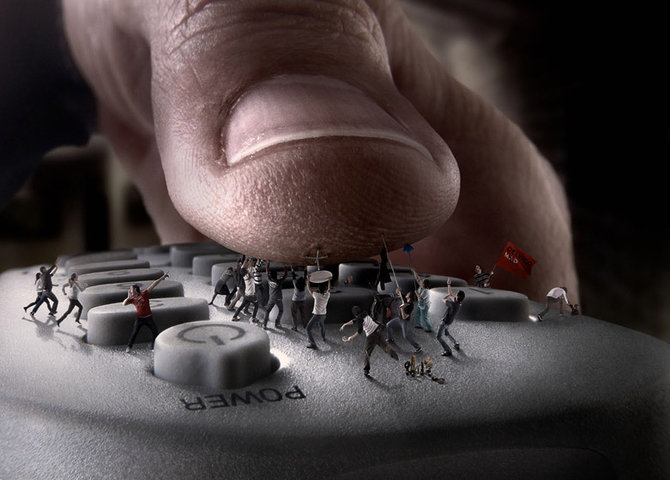 Foot Ball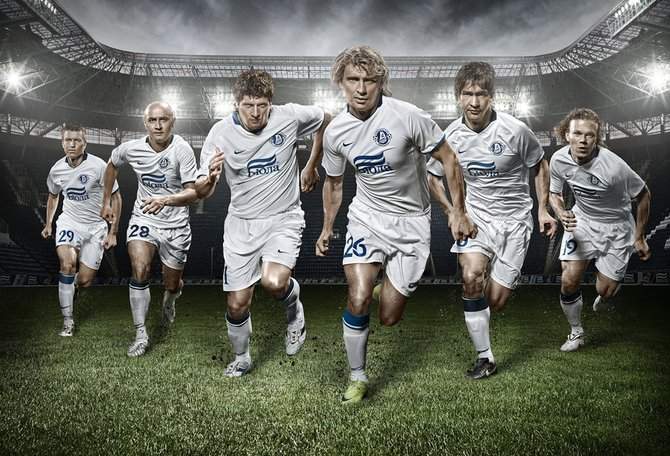 Mission Children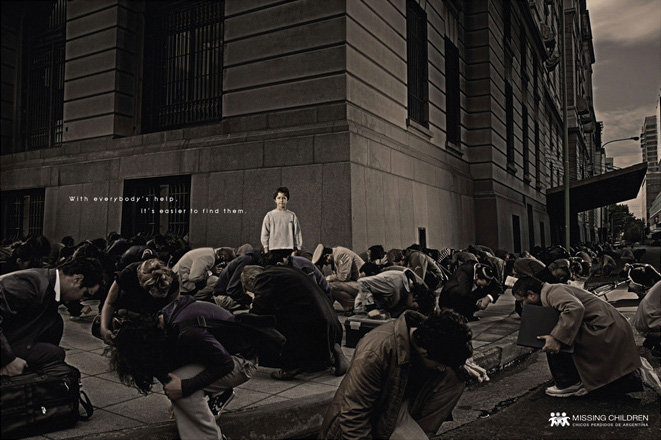 Samsung Super Zoom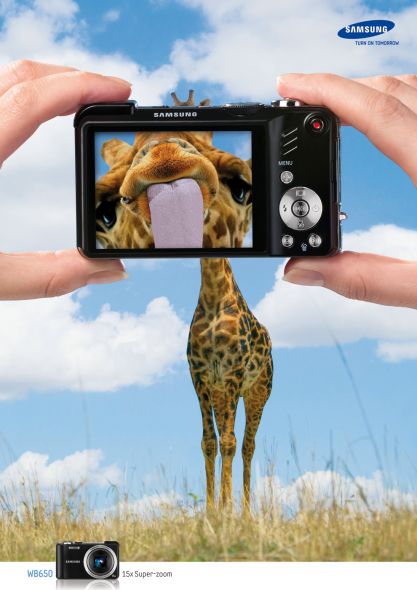 Passion for Details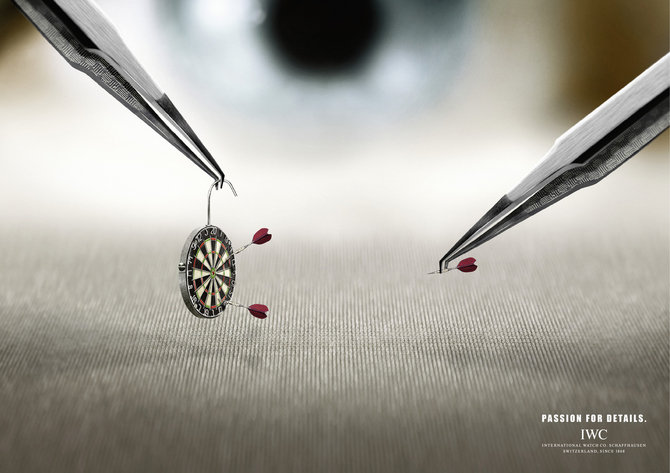 Lets come together zoo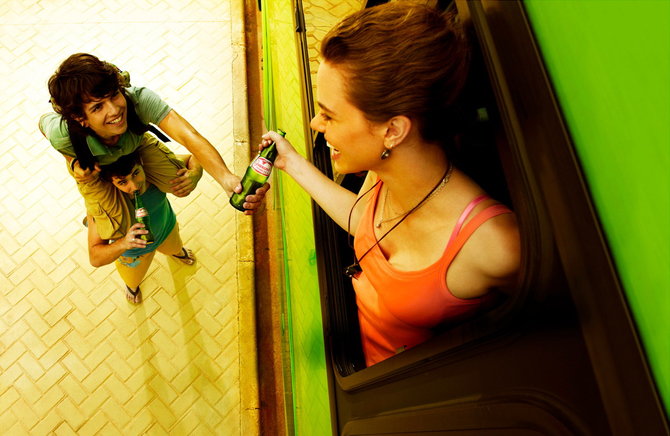 window live spaces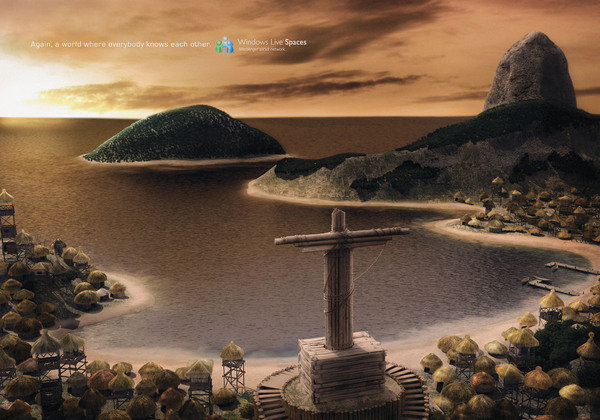 Save Money with State Insurance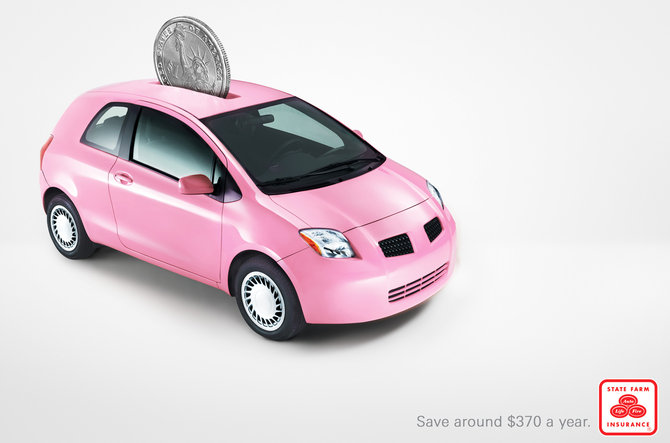 Successful Lwrung from Diesel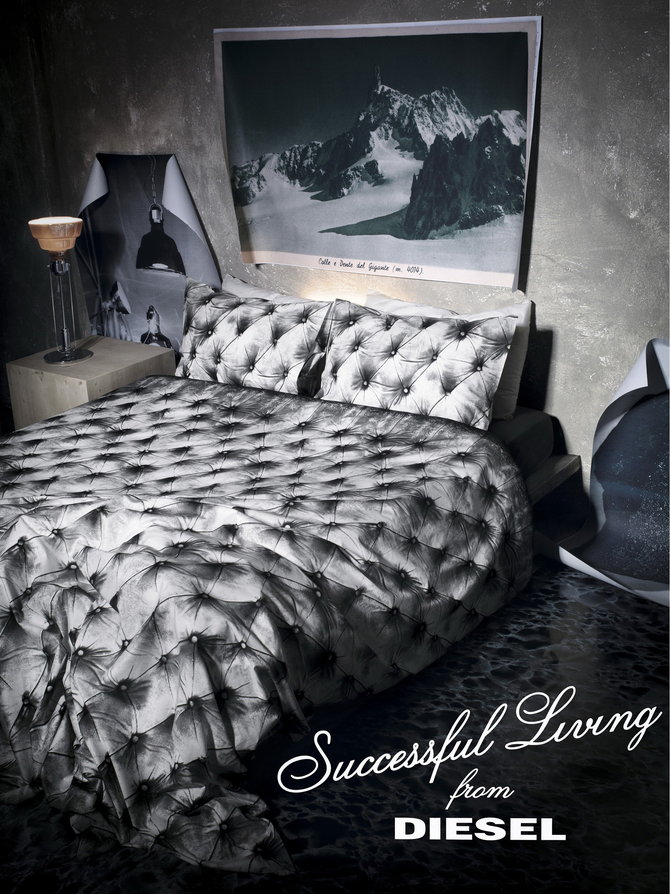 Only at The Zoo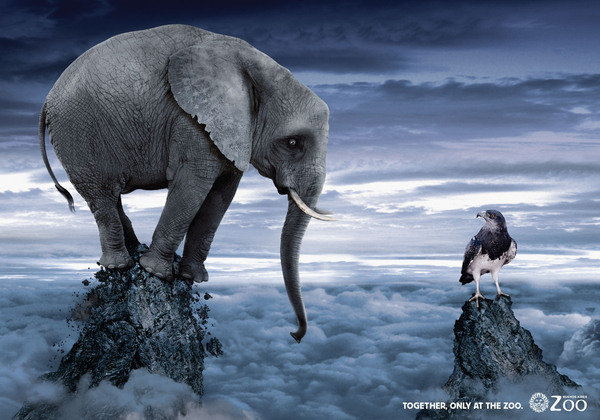 3M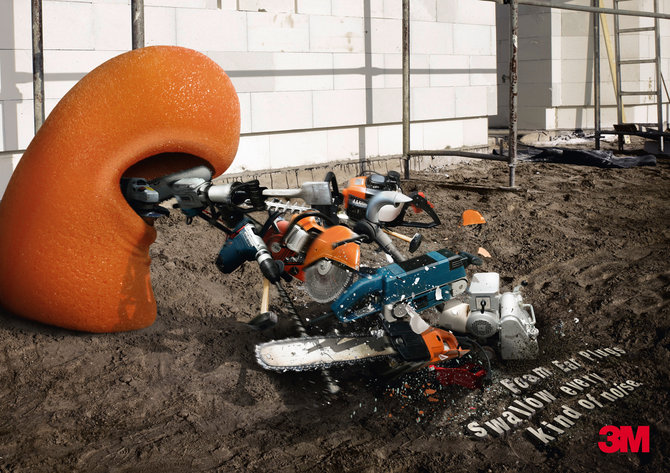 Leave a Comment
:advertisements, inspiration
more...
by Ranju Chaudhary on Mar.10, 2011, under Graphic Design
Packaging is one of the most familiar examples of graphic design. Apart from displaying important and compulsory product information, the packaging has become an important sales tool. The Designers use different techniques for product packaging designs like use of illustration, color, typography and even various packaging materials and forms.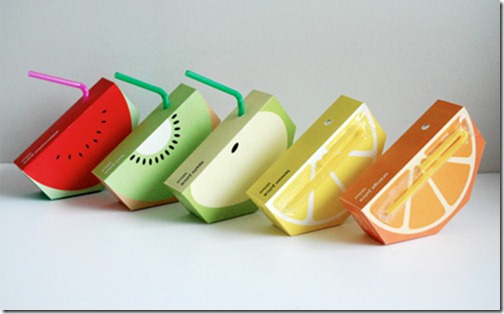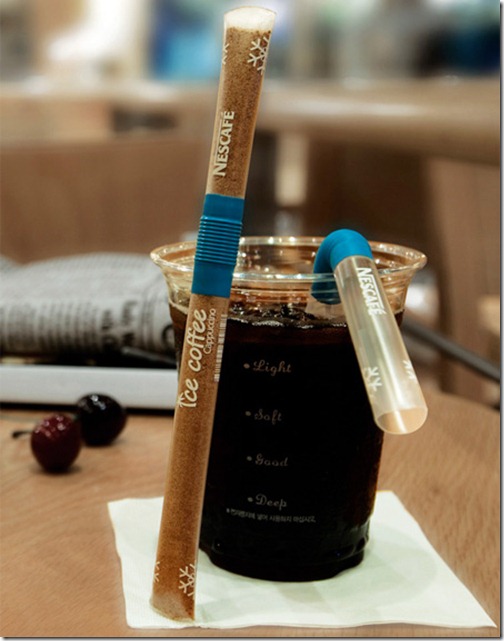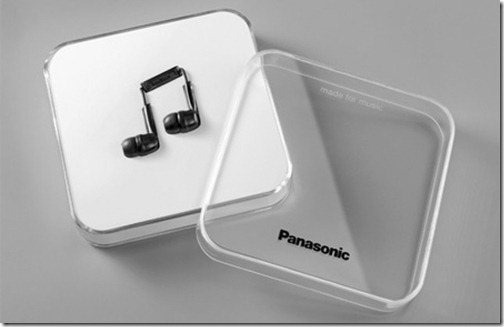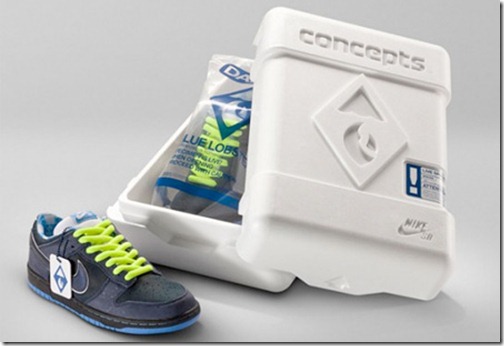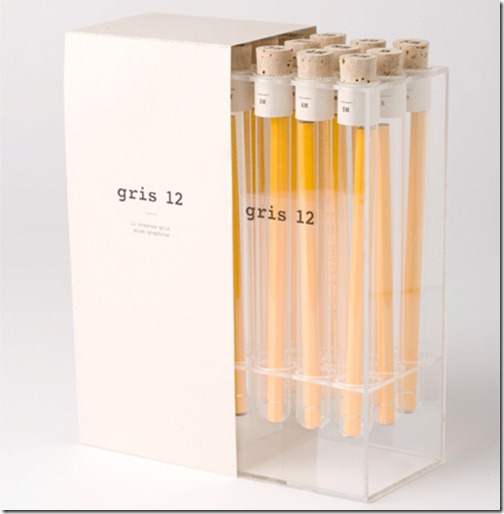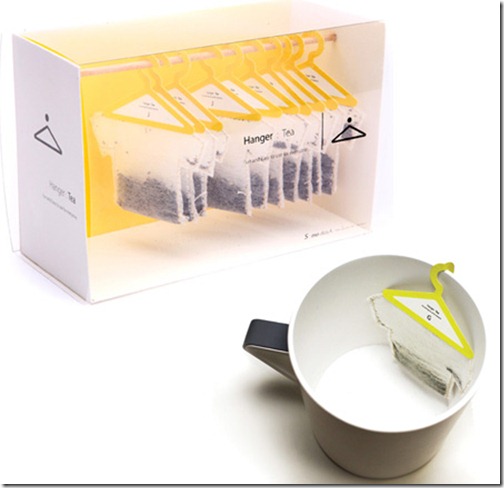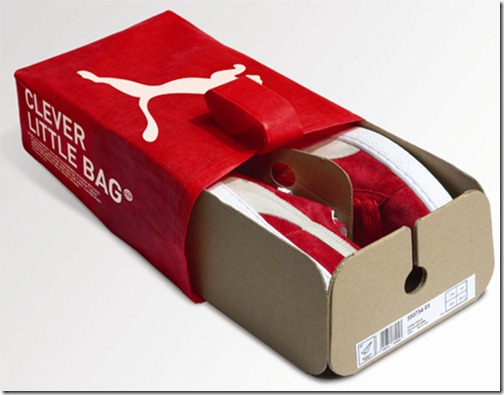 Recycled Food Packaging Lights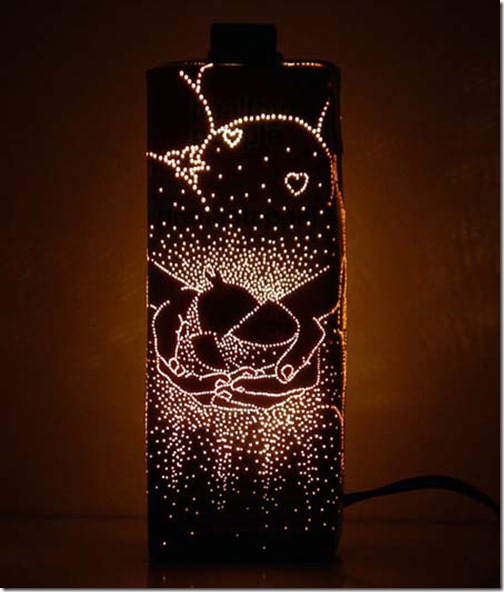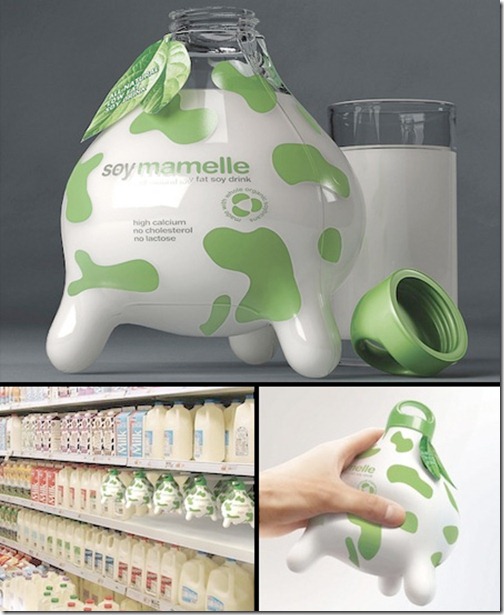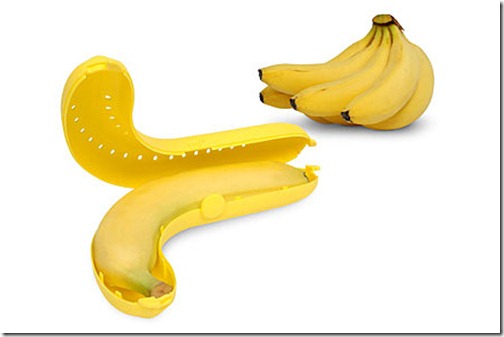 Leave a Comment
:
Designs
more...